Our company is your number one source for professional service. We surpass the competition, in not only price, but value as well. 

Todd's Pest Control Service is a family owned and operated business. We offer convenient scheduling along with guaranteed service and only the highest quality chemicals and methods are used. We also offer no contracts if you desire. 

Our company is proudly licensed by the Pa. Dept. of Agriculture and the Pa. Game Commission.

We are available 24 hours a day, 7 days a week to handle all your pest control needs including all types of crawling and flying insects, rodents and a complete nuisance wildlife control and removal service. In other words we are your one stop shopping for all your pest control needs.

Our company is currently serving Bucks and Montgomery counties along with Philadelphia in Eastern Pennsylvania.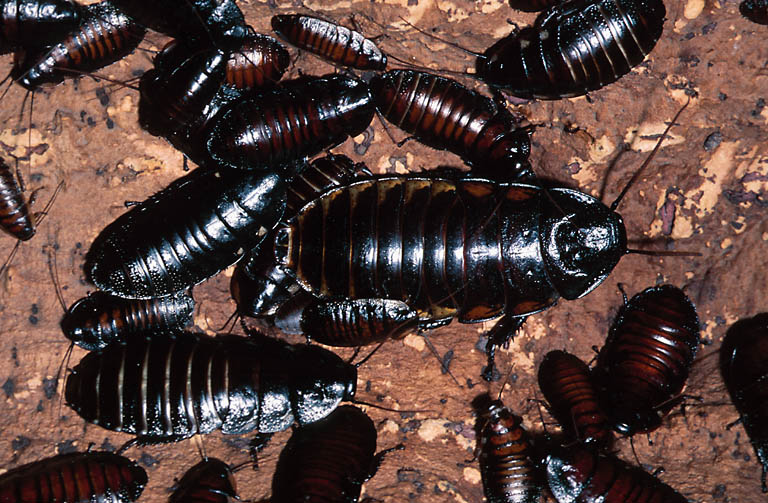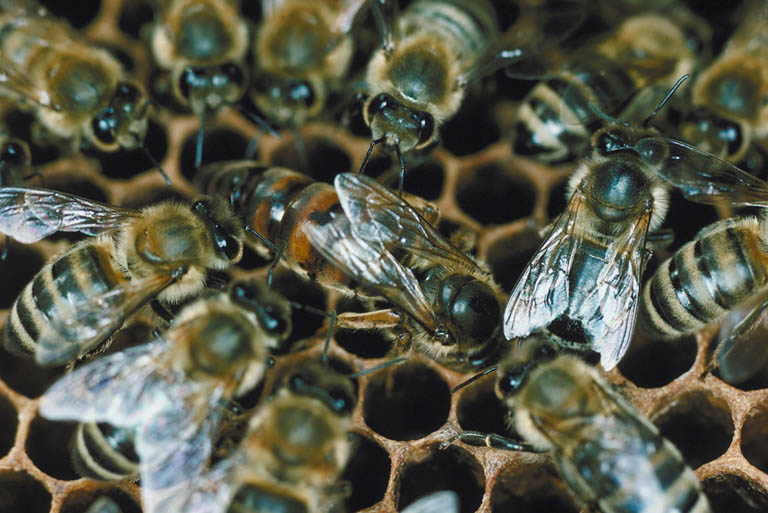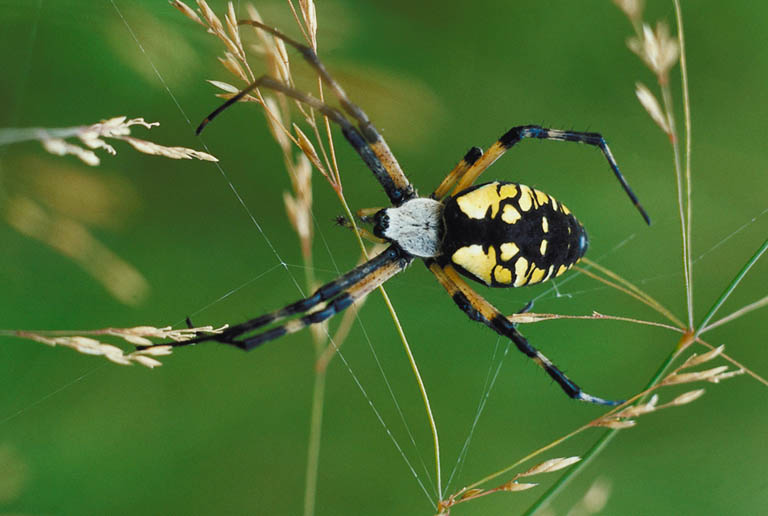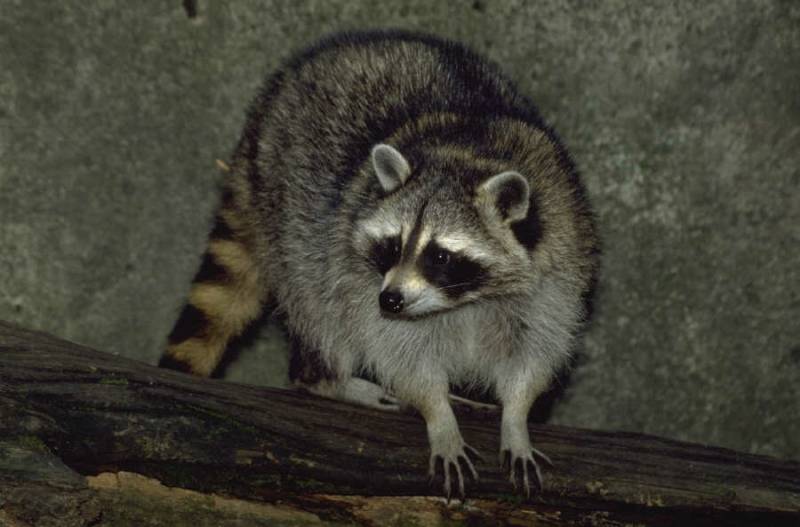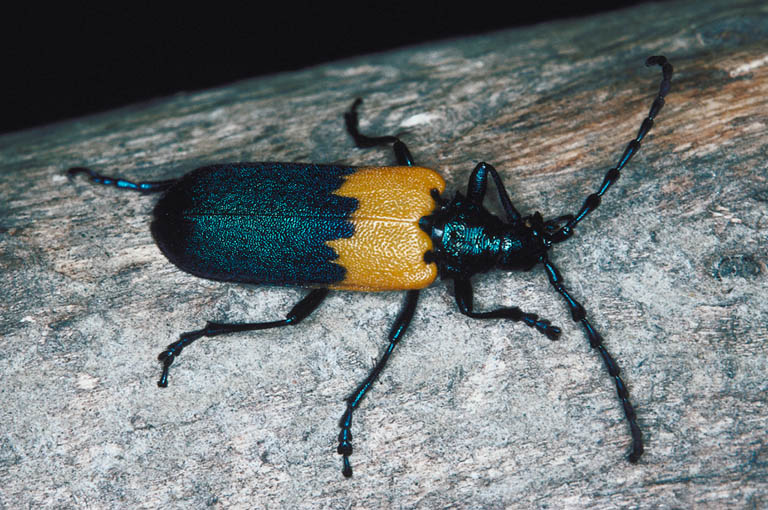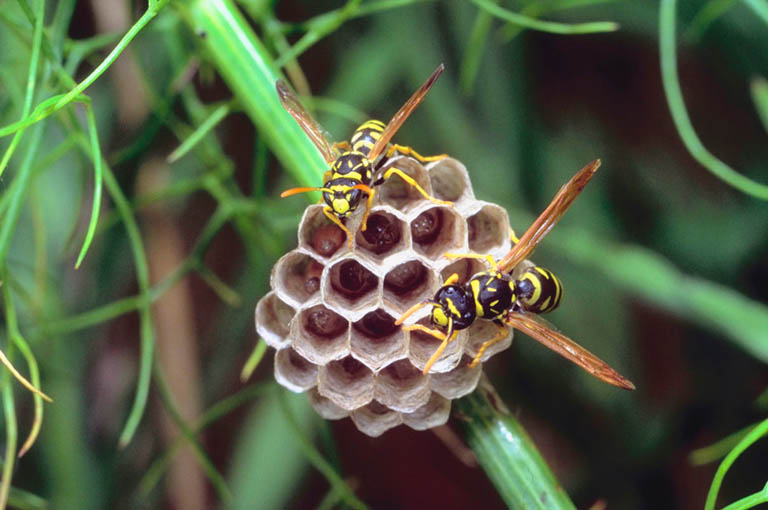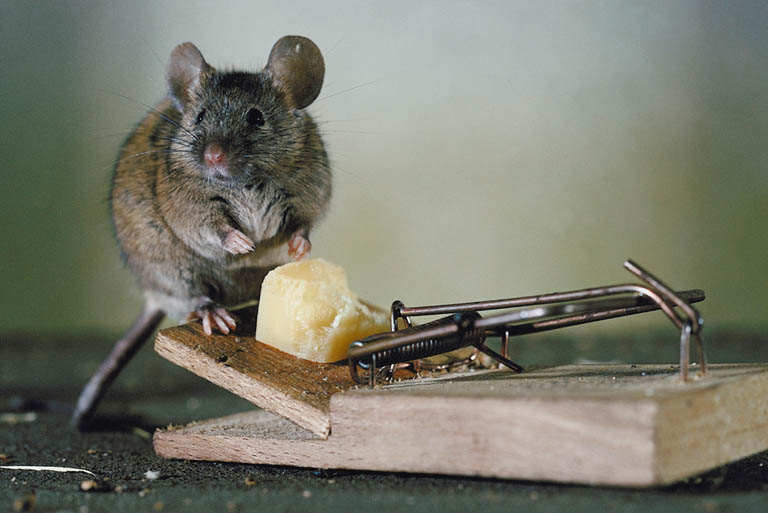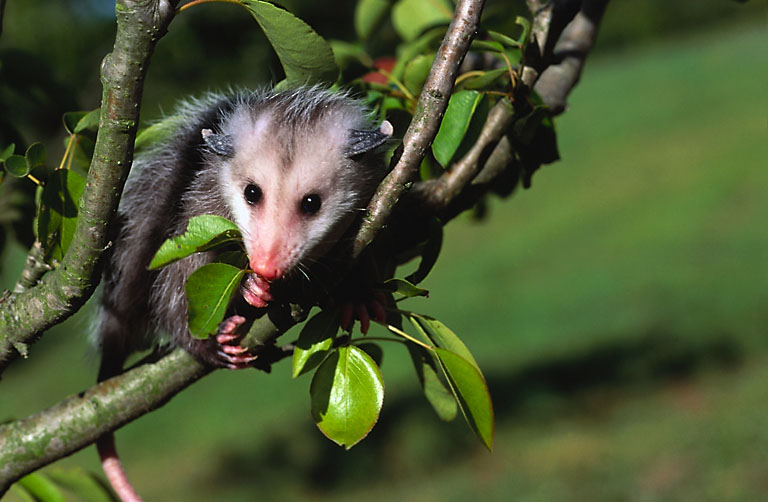 WE HANDLE ALL TYPES OF INSECTS SO YOU WON'T GET BUGGED!!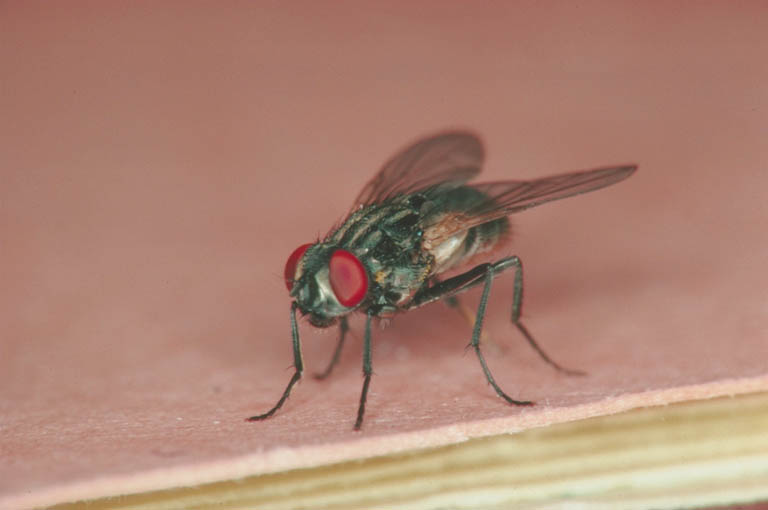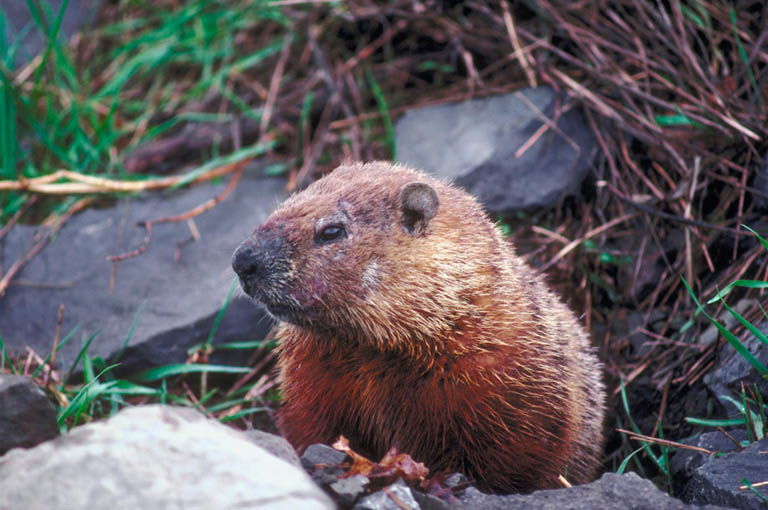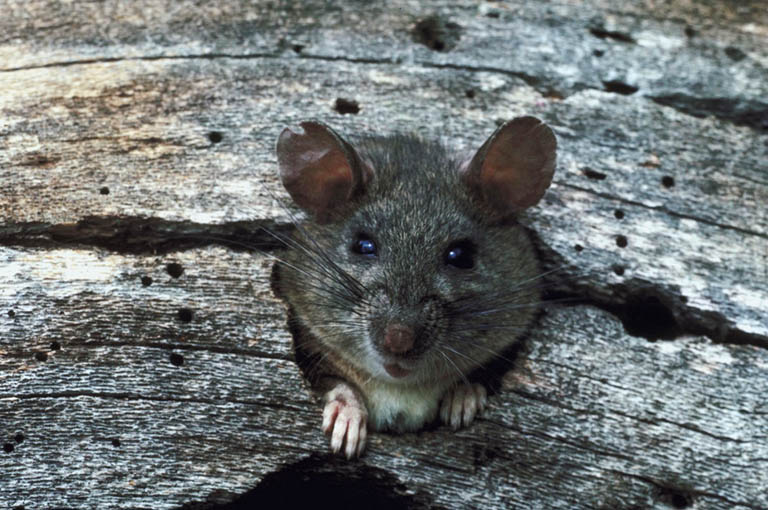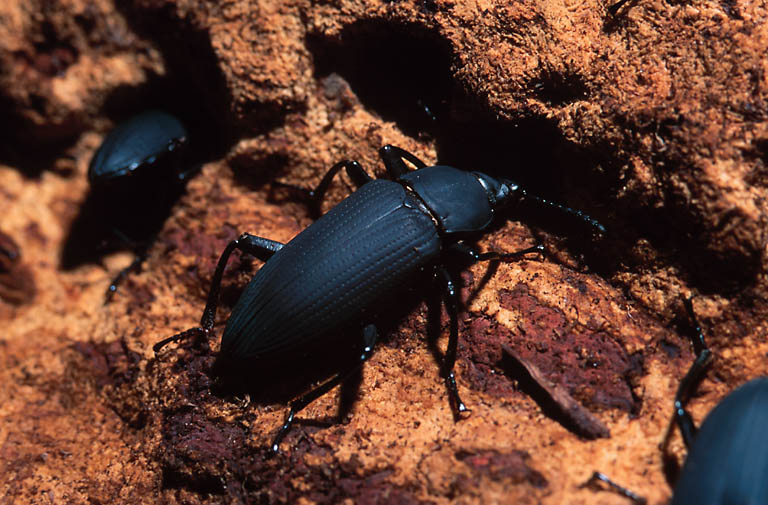 MICE, RATS & NUISANCE WILDLIFE TRAPPING & REMOVAL / NO PROBLEM!!

CALL NOW (215) 364-9719 OR CONTACT US VIA EMAIL